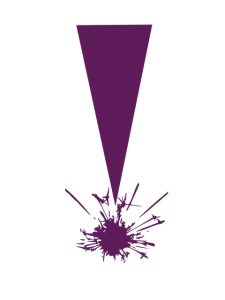 You are passionate about honoring the bravery of children who have survived sexual trauma and you want to help.
You've read the mission and vision statements and you are all in.
You can be a part of The Firecracker Foundation Volunteer Team.
No matter how you'd like to get involved, the first step is to complete and submit the Volunteer Application to help us get to know you and how best to match your skills with tasks that allow you to serve in the most fulfilling way possible. 
You will be asked to complete and adhere to the following policies:
Volunteer Waiver
Code of Conduct
Confidentiality Agreement
Parent Consent Form (for minors)
Depending on what role you will be filling, you may also be asked to attend a brief meeting to discuss the details of your volunteer tasks.
If your volunteer role within The Firecracker Foundation will consist largely of behind-the-scenes help like stamping envelopes, carrying boxes, sharing Facebook statuses and tweets, then you can help immediately. Click here to join our Facebook group where we post requests for help regularly.